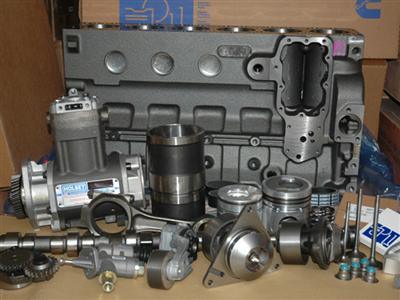 Struggling to find a replacement engine?
Paying high prices for Cummins parts?
We have acces to genuine engine and parts world wide, we are not your one stop shop, we import parts and engines specially for you on demand.
New and second hand, runners, reconditionend. We also have acces to other engine brands.