Helber imports, supply, distribute Dayco Multi Groove belts, Poly V, V Belts, Tensioners and pulleys to OEM's and end users. ​For pricing email bernard@helber.co.za Dayco is a global leader in the research, design, manufacturing and distribution of essential engine products, drive systems and services for automobiles, trucks, construction, agriculture and industry.Dayco's contributions are integral to how people get from place to place, goods are


Helber imports, selland distributes Norma and Breeze clamps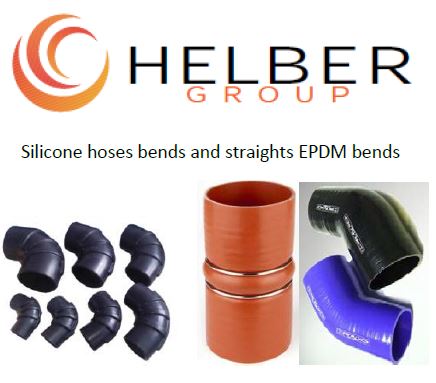 ​Helber manufacturers specialized EPDM and silicone hose bends etc to OEM requirements and drawings

Land Cruiser engine replacements (Other vehicle brands, Land Rover etc also available on quotation base) Why an ISF 2.8? 180 000km or 18 months Cummins Warranty. Fuel saving of more than 85%. Fuel saving will pay off conversion in75 000km Euro 4 engine to do our share for the environment (catalytic convertor removed) Increase output and torque - diesel Price: (Petrol or Diesel) 2.8l - 120kW @ 3600 rpms, 360Nm from 1800 to 3000rpms Standard/basic r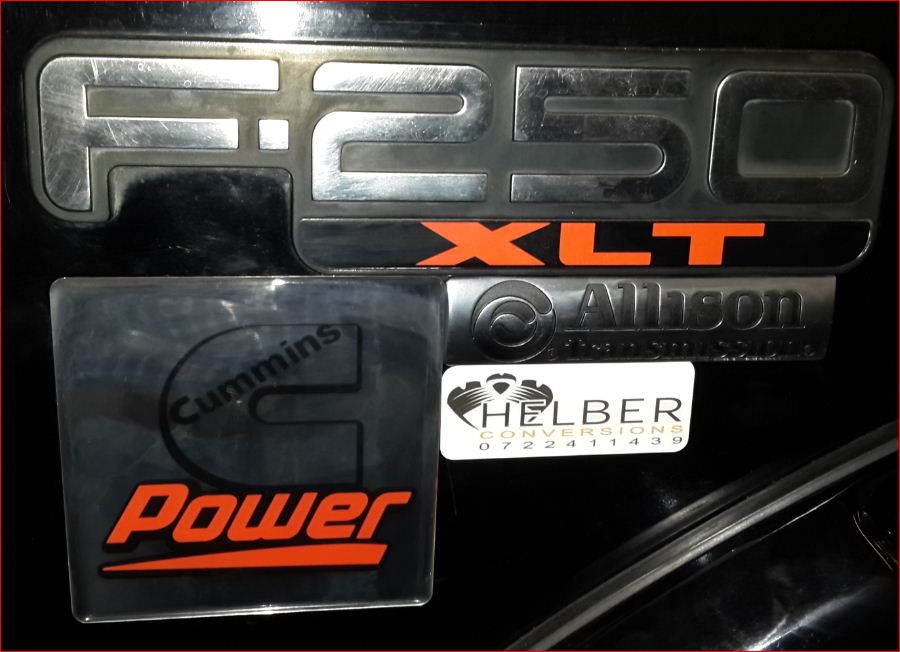 F250 Cummins Conversions Only new Cummins ISB6.7l engines are used, none ex Dodge Ram/ Chrysler second hand engines. ThisVehicleis fitted with a Allison 3000 Auto Transmission and Atlas Transfer case. Full Cummins, Allison and Advance Adaptorswarranty. Power output from Engine 597Nm to the wheels via the torque converter 3850Nm

Custom design powerpacks, water pumps, canopy sets, sound proof sets, we assembly power packs for any application....

Camil Suspensions - New Trade Price List- Effective Date 01/03/2015 Camil Front Suspension Prices Excl Vat p. Kit Incl Vat 2004+ Isuzu 4x4 & 4x2 3570.00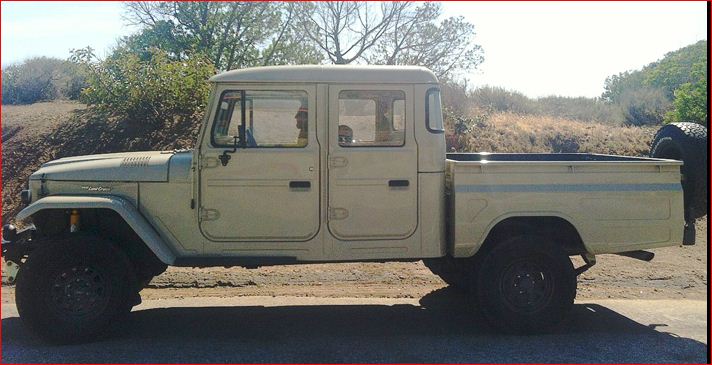 THE ICON. Complete vehicle restoration, rebuilds, conversionsand repowers. This is a classic. Standard vehicle converted to a double cab, engine changed to 1HZ with H55 box and transfer case. Front coil suspension and discs brakes all round.

From complete strip, paint, repair, conversion etc.

The first ever build world wide:! Cummins ISF2.8, Allison 1000, Atlas Transfer case. We also fit Allison Transmission to F250 and other pick ups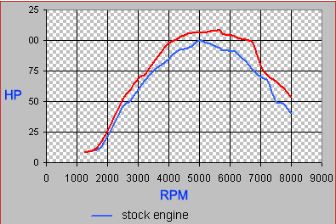 We are the only company in South Africa that can offer you an engine performance increase of up to 15% on almost any application. Note not a decrease in fuel economy but increased power out put. Works on 99% of Cummins and other brand engines controlled with a ECM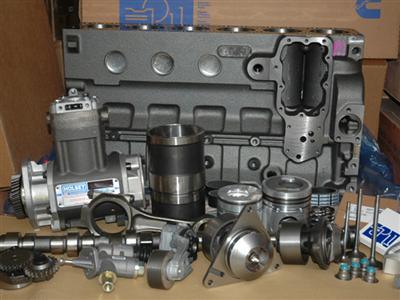 Struggling to find a replacement engine? Payinghigh prices for Cummins parts? We have acces to genuine engine and parts world wide, we are not your one stop shop, we import parts and engines specially for you on demand. New and second hand, runners, reconditionend. We also have acces to other engine brands.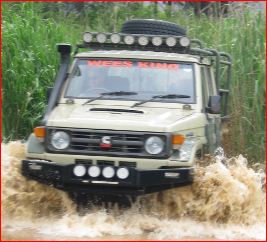 Lancruiser performance with Cummins ISF2.8 engine
---